Robust transcription features to turn your recordings into text quickly, easily and accurately.
Our powerful engine can even livestream transcription with delay below 0.5 second. Our solutions are deployed at the most critical governmental offices in Vietnam to solve the pain-points that had lasted decades ago.
FULL SOLUTIONS FOR ANY BUSINESS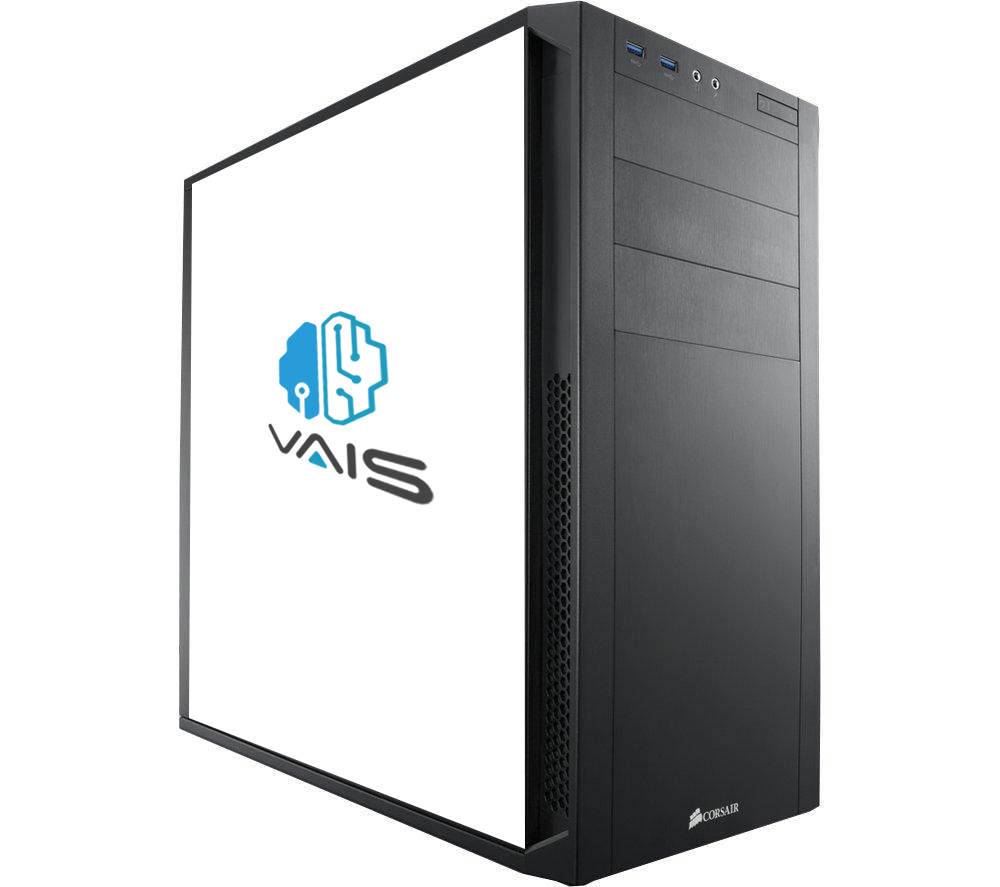 A plug-and-play solution for special units such as government to protect data privacy, including pre-installed software and customized hardware.
All you need to do is to plug the power & Internet cables and you are good to go.
Hardware specs:
– Processor: CPU Core i5 3.0 Ghz

– RAM 16GB

– SSD and HDD 1TB storage
– 1 Mic 3.5"

– GPU

– Transcription speed is equal to 1/10 audio length. Increasing speed will require stronger specs.
Scalable cloud API platform.
– Real-time recognition feature

– Uploading arbitrary audio and video formats.

– Transcription speed is equal to 1/10 audio length. 
– Web SDK: we provide SDK for clients to connect to our service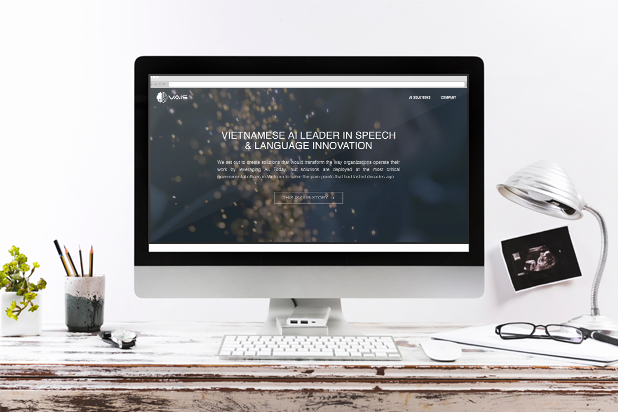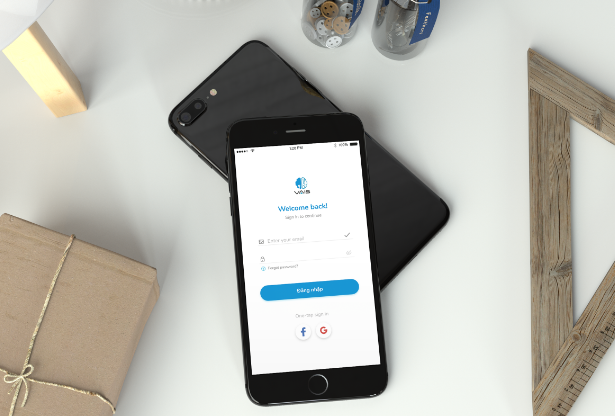 Transcribe your recordings anytime – anywhere.
– Turn your phone into a smart recording device that can
record and transcribe your audio into text and share it with
friends or colleague.
– Support both iOS and Android

Technology Director
@Officer of the Party Central Committee.
" Thanks to VAIS's solution, the transcription tasks become faster, save upto 2-3 hours per day of transcribing audio to text after every meeting "

General Secretary
@National Assembly
" Normally, it takes 5 days to transcribe audio to text after long meeting session. Nowaday, with speech-to-text software, it only takes 1 day. Amazing! "

Long meeting transcription made faster and smarter than ever.