The 3rd Vietnam Frontier Summit – VFS 2019 was held on October 6 with the topic of artificial intelligence (AI) is one of the most anticipated technology events of the year.
VAIS would like to thank all the guests who came and experienced the products at our booth. As being invited by VFS 2019 to be guest speakers, Mr. Hoang Minh Thanh – CEO of VAIS and Mr. Do Quoc Truong – CTO VAIS are honored to share and discuss with everyone the vision of AI, the recognition of potential Vietnam's power in this technology application and development process.
VAIS hopes to accompany with VFS after 2 years of participation and VAIS will continue to develop more products to introduce to the technology community in Vietnam.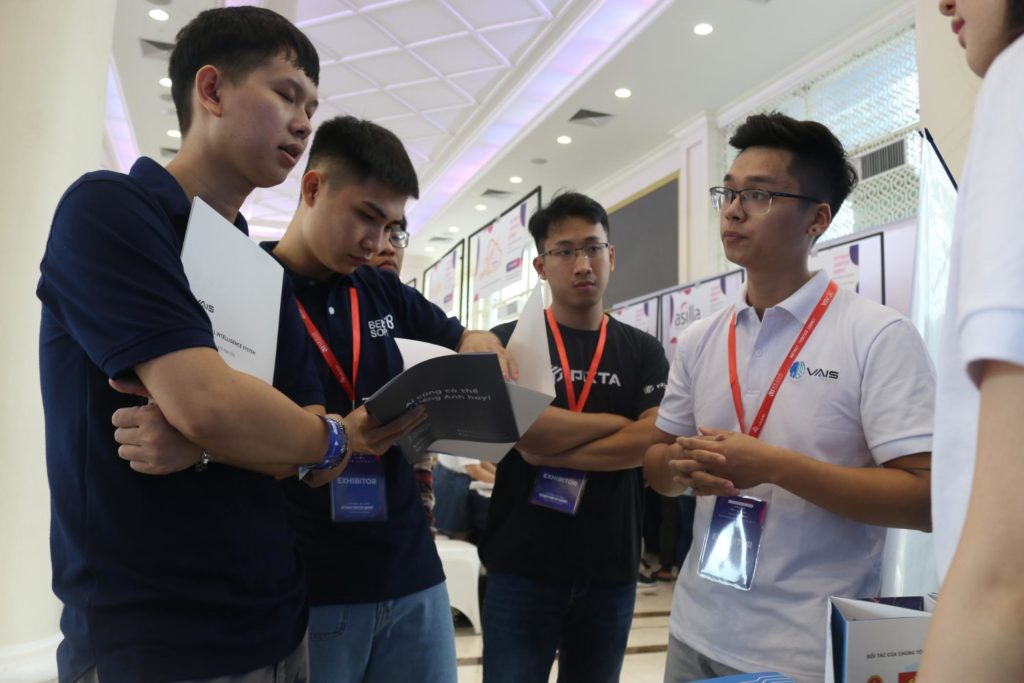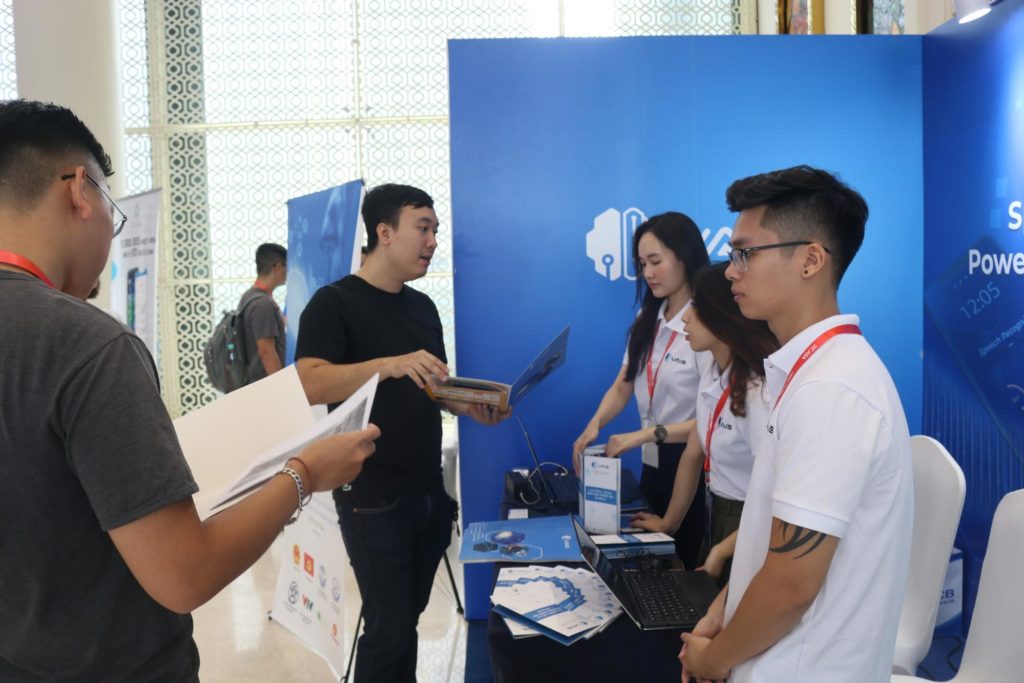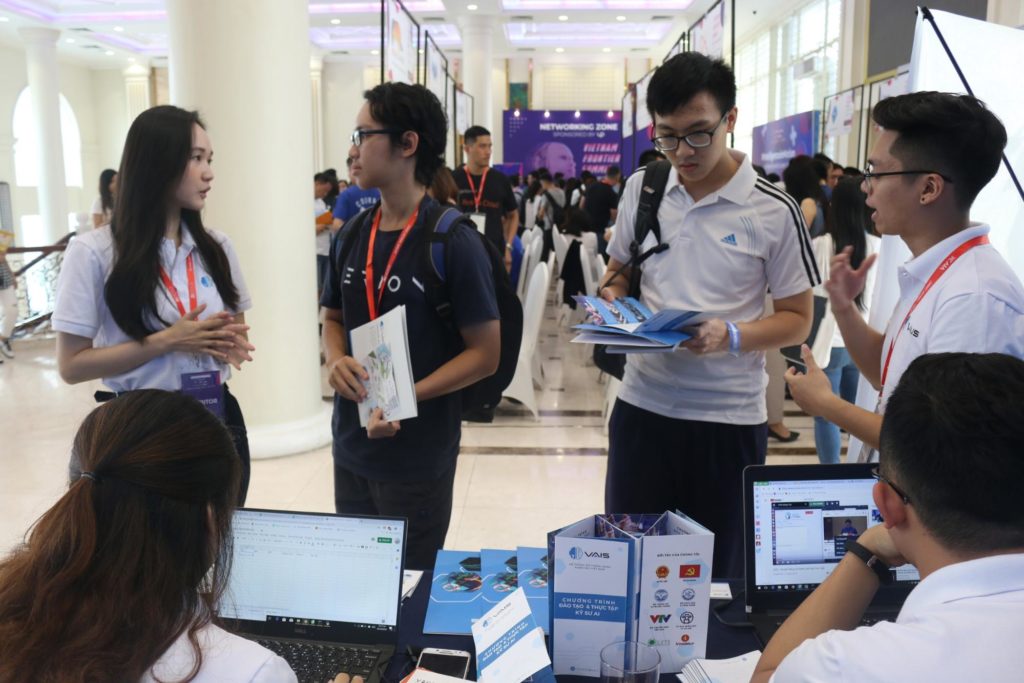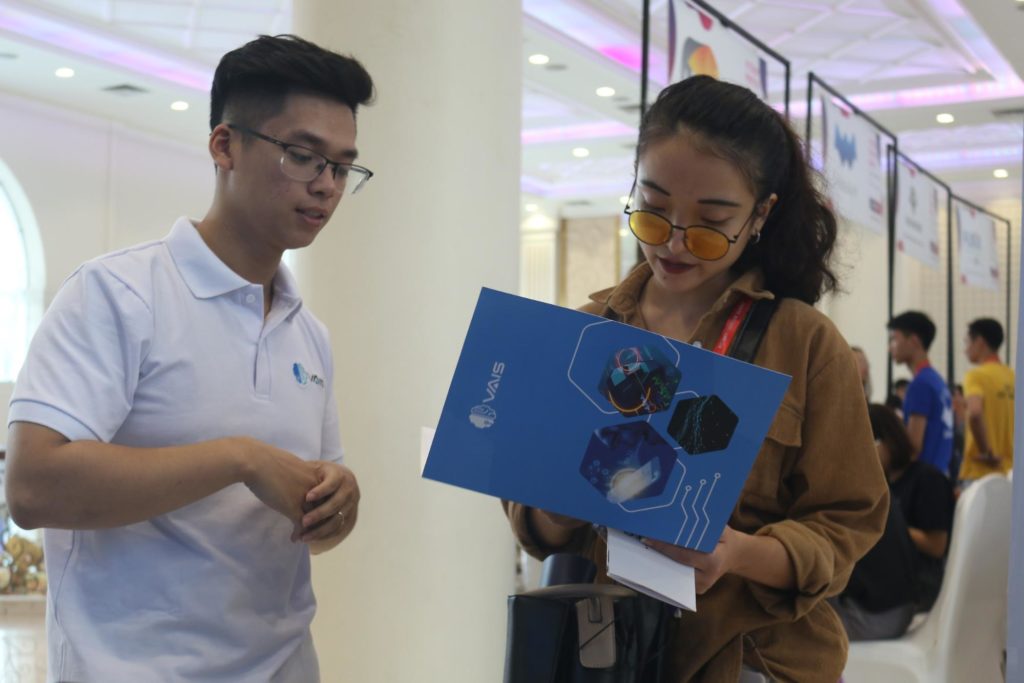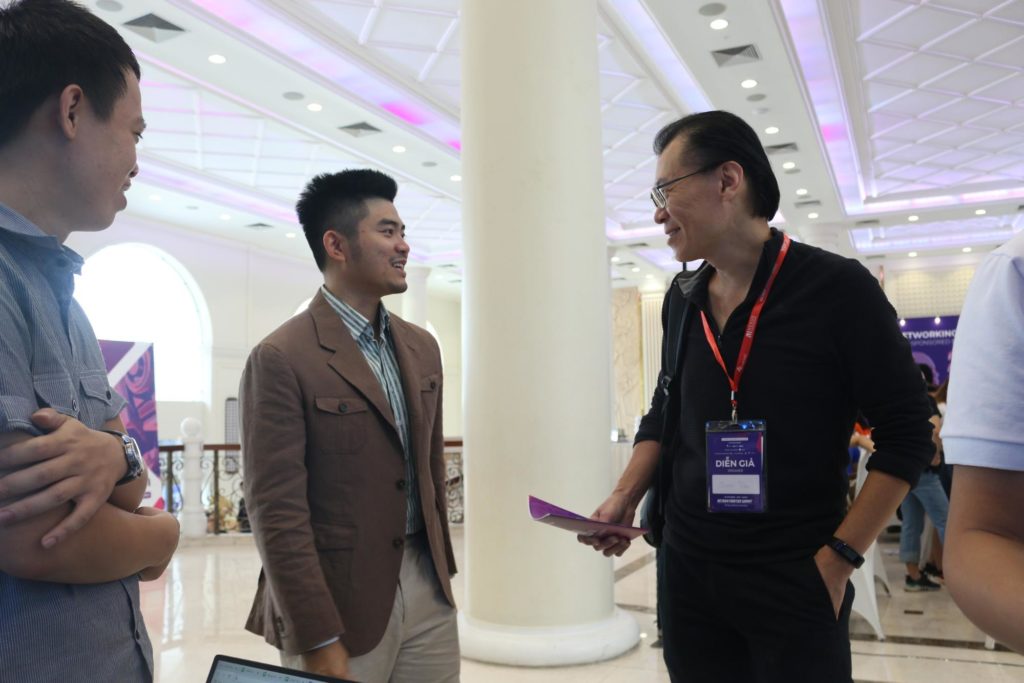 Many guests visited VAIS's booth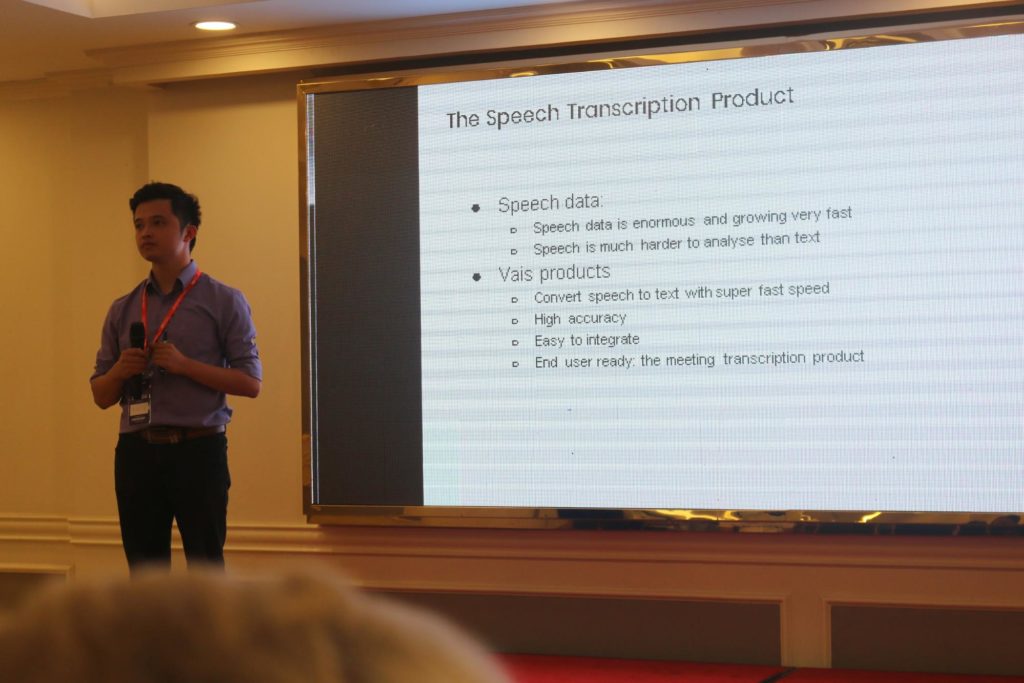 Mr. Do Quoc Truong – VAIS's CTO was a guest speaker in Deep-Dive for Tech Stage with topic of Vietnamese Speech Recognition.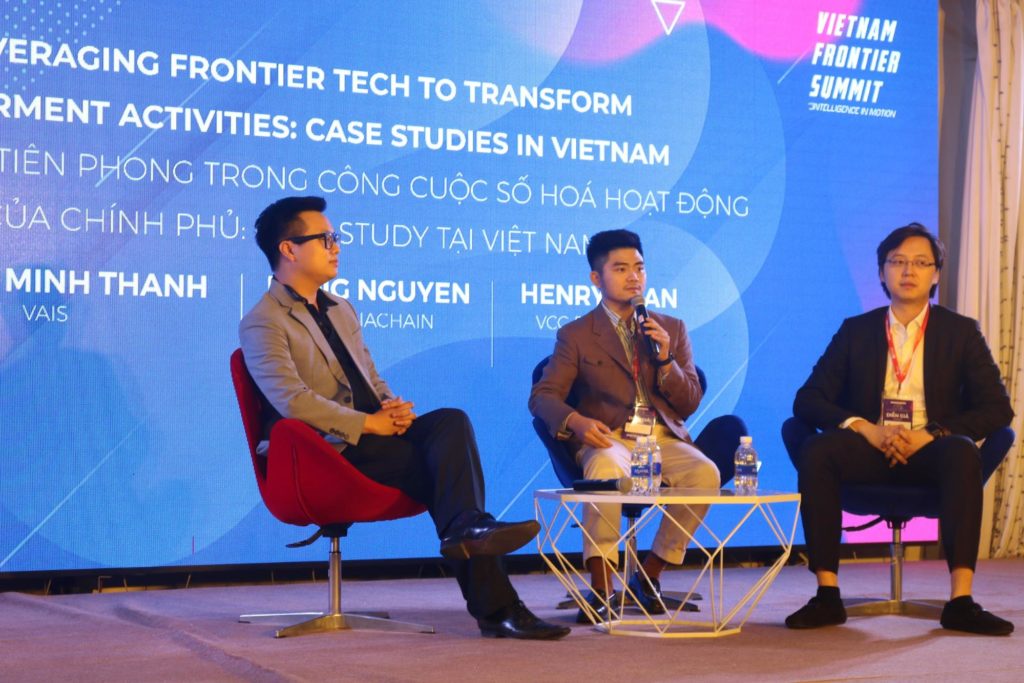 Mr. Hoang Minh Thanh – VAIS CEO was a guest speaker in Open Stage with the discussion of Leveraging frontier tech to transform government activities: Case studies in Vietnam.