With good data and the right technology, people and institutions today can still solve hard problems and change the world for the better.
In 2018, when we looked at the available Vietnamese speech recognition technology, we saw the products that were too rigid to handle novel problems, and custom systems that took too long to deploy and required too many services to maintain and improve.
We saw a need for a different kind of technology, and we knew it would take a different kind of company to build it. That's why we founded Vietnam AI Solutions.
Privileged Access to Scarce Global AI talent
We have a strong following in the global AI talent pool, connections to leading universities, top researchers and the technology ecosystem.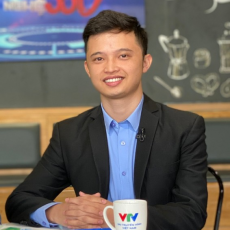 – Received Doctor degree at the
Agumented Human Communication
Laboratory,Nara Institute of Science and
Technology (NAIST) in Japan.
– From 2014 – 2019, published 14
papers related to speech and natural
language processing such as speech
recognition, speech translation,
paralinguistic extraction and
translation.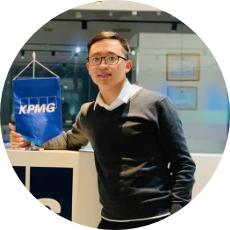 Co-founder, VP of Business Development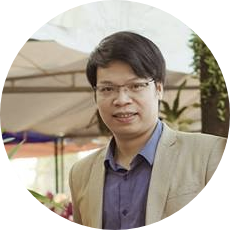 Co-founder, Project Advisor
– M.S degree in Computer Science.
– PhD Student of Information Systems
at Graduate University of Science and
Technology (GUST) – VAST.
– Working at the Learning Resource and
Information Technology Center –
Thai Nguyen University (TNU).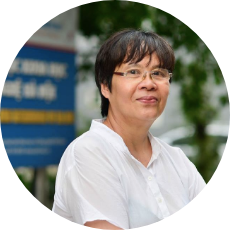 Associate Professor
Mrs. Luong Chi Mai
– 30 year poineer in the field of
Vietnamese text and speech processing.
– Deputy Director of the Viet Nam of
Information Technology.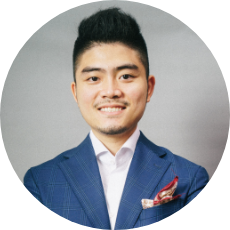 Mr. Hoang Minh Thanh (Steve)
– 8 years experience in Ecommerce,
Performance Advertising and Marketing
Technology powered by Machine
Learning.
– Former Country Manager at RTB House,
AI Enabler at Insider and Launcher at
TOPICA Native Indonesia.
– Serial Ventures Builder: Kratus Agency,
Fresh Deli and Tailor Bros.

Follow One Course Until Success.
Focus on Customer, work super hard and make them successful to earn trust.
Focus on Vietnamese Voice-first revolution, build product with clear purpose.

All of us works not just smart and hard, but also fast.
We understand that the cost of indecision is more than the cost of a wrong decision.
We emphasize the need for high-speed decision making and execution, while insisting on the highest standards.

Full of energy from youth, dedication and passion.
We love our work everyday, strive for excellence every obstacles and embrace challenges in every heart-beats.

A DIFFERENT KIND OF PRODUCT COMPANY
We seek out hard problems at places that matter.
We solve them by shipping products that work, today. They have to, because the stakes are real.
People rely on our products to do their most important work, which means they rely on us to build things the right way.

DECENTRALIZED TEAM COLLABORATION
We work on flat, decentralized teams, each with decision-making authority, and our people have the freedom to approach, own, and solve problems creatively together.

We exhibit firmness of character and indomitable spirit when faced with challenges.
We consistently back ourselves and inspire our teams to power through the low moments.