VIETNAMESE AI LEADER IN SPEECH & LANGUAGE INNOVATION
We set out to create solutions that would transform the way organizations operate their work by leveraging AI. Today, our solutions are deployed at the most critical governmental offices in Vietnam to solve the pain-points that had lasted decades ago.
ACCURACY, OPTIMIZATION, AGILITY
We build solutions that make the work of many people not just be more efficient 
but also more interesting.
VAIS is dedicated to propelling teams to success. Academically advised by one of the most 
recognizable women scientist in Vietnam, Associate Professor Luong Chi Mai, (+30 research 
projects, pioneer in OCR, Deputy Director of Information Technology Institute), and a 
world-class AI team, the company is uniquely poised to influence the emerging AI generation 
and put Vietnam to the world's AI Map.
Robust Speech-to-Text Core Engine
3 years of intensive research on Automatic Speech
Recognition by VAIS's Chief AI Officer - Dr. Do Quoc Truong.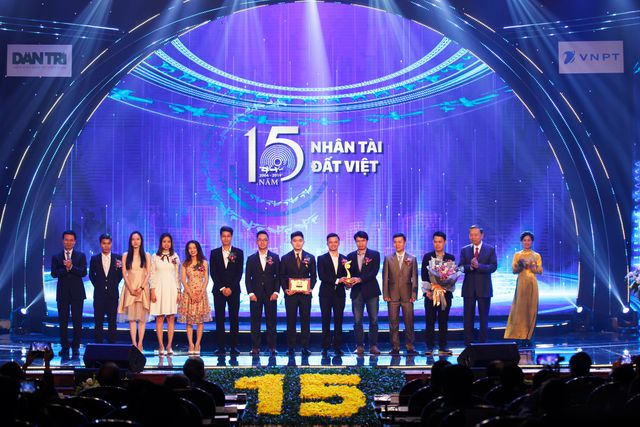 https://dantri.com.vn/xa-hoi/phan-mem-chuyen-giong-noi-thanh-van-ban-nhan-giai-nhat-nhan-tai-dat-viet-2019-20191115171955880.htm Theo Dân trí "The Automatic Transcription Solutions "Origin-STT " were honored in the highest award...
Read More