From SMEs to governments, from officers to reporters, VAIS has spent everyday optimizing core engine to build trust. Learn how our specialized AI solutions are transforming work experience in your unique industry.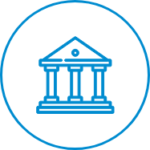 Long meeting transcription made faster and smarter than ever.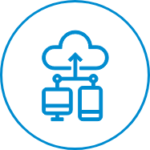 IoT devices such speaker, microphone, watch are now empowered by voice command.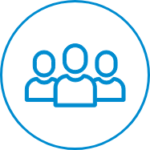 VAIS solution is an optimal software to help reduce the time and effort for recording, converting audio data into text documents …