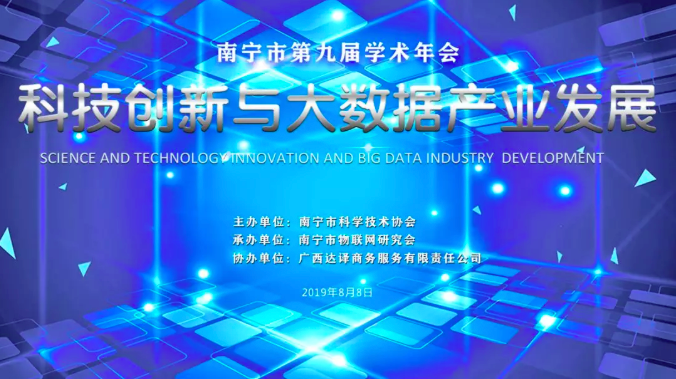 Last week, VAIS was invited as a guest speaker to The Ninth Academic Annual Conference 2019 called "Science and Technology Innovation and Big Data Industry Development". It was successfully held in the Academic Lecture Hall of Guangxi Science and Technology Museum.
Nearly 300 people participated with 3 special guests who are AI experts.
Vice Chairman of CAST Nanning, Zheng Wenge as a host of the annual meeting delivered opening remarks, CAST Chairman of Nanning City Wang Chau welcoming remarks, Deputy Minister (liaison) CAST Guangxi Institute of the Ministry of Wakefield wide speech.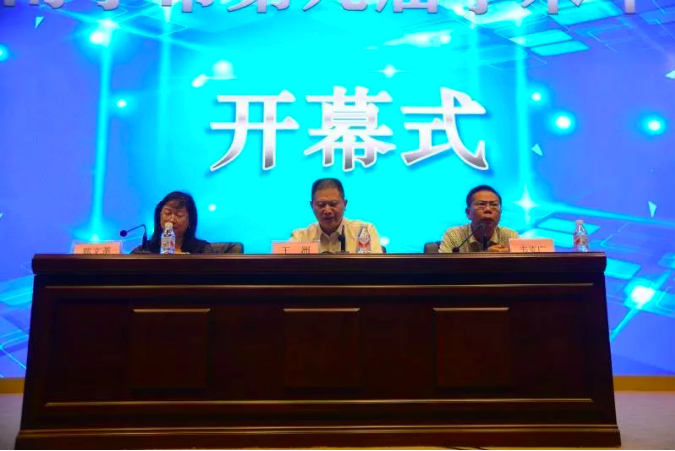 Do Quoc Truong , Chief Technology Officer of Vietnam Artificial Intelligence System (VAIS), talks about "The Development of ASR and TTS Technology in Vietnam" , which will enable viewers to better understand the development of ASR and TTS technologies.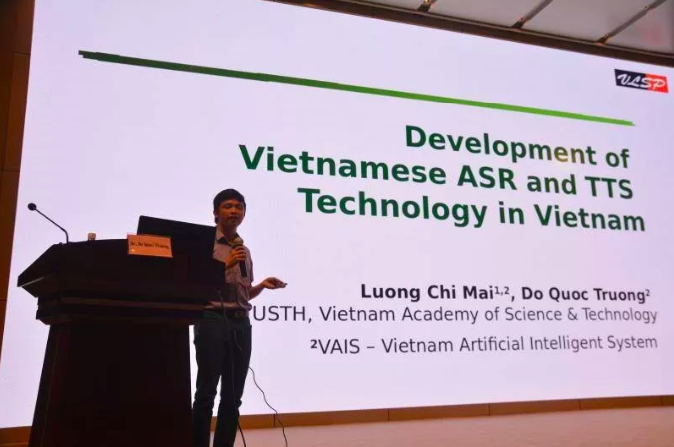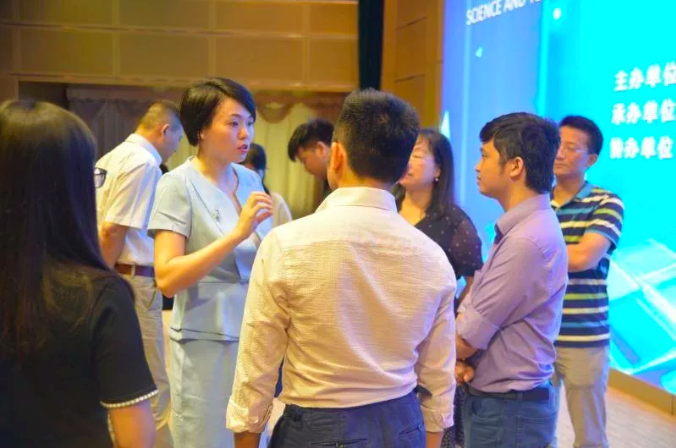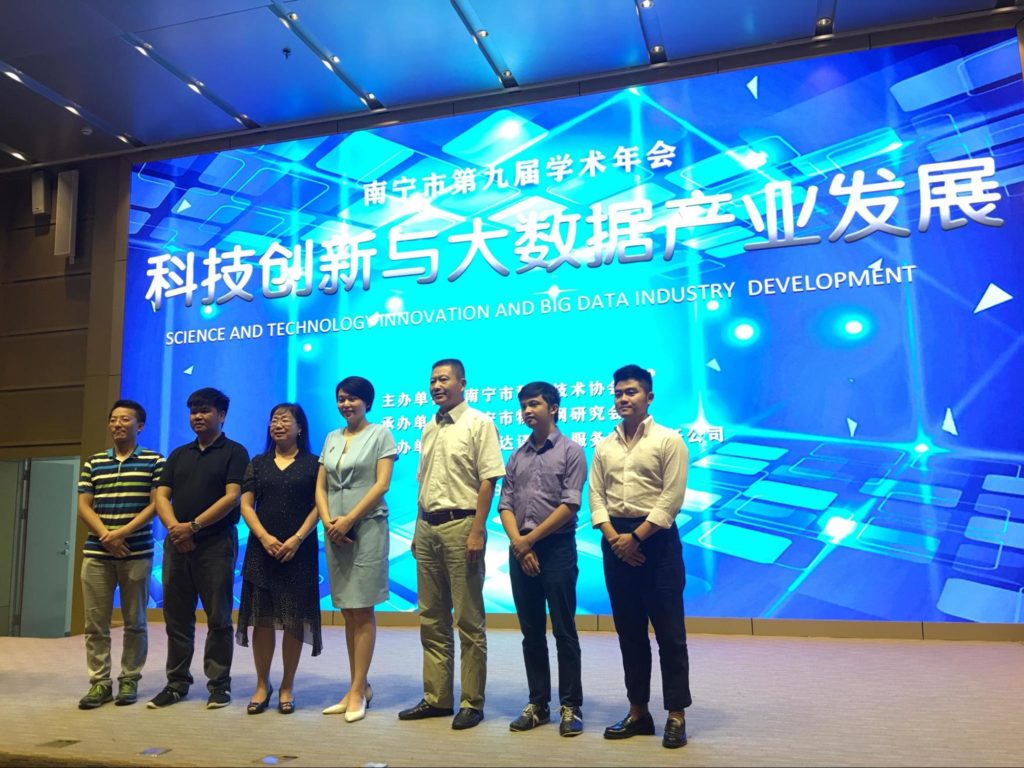 From the right, Mr. Hoang Minh Thanh – CEO and Dr. Do Quoc Truong – CTO took pictures with organizers and speakers.