The Industry 4.0 Summit in 2019 has ended successfully on 2-3 October, at the Hanoi National Convention Center. VAIS would like to thank all guests and partners who came to visit and experienced the Automatic Transcription solutions at our booth. As a Bronze Sponsor, VAIS is honored to bring the speech-to-text solutions powered by AI technology to support the Central Economic Commission in conferences and forums. This event is our great honor, as well as an opportunity to introduce to other units about VAIS's product. After the event, we hope to have the chance to bring our solutions to more partners in the future.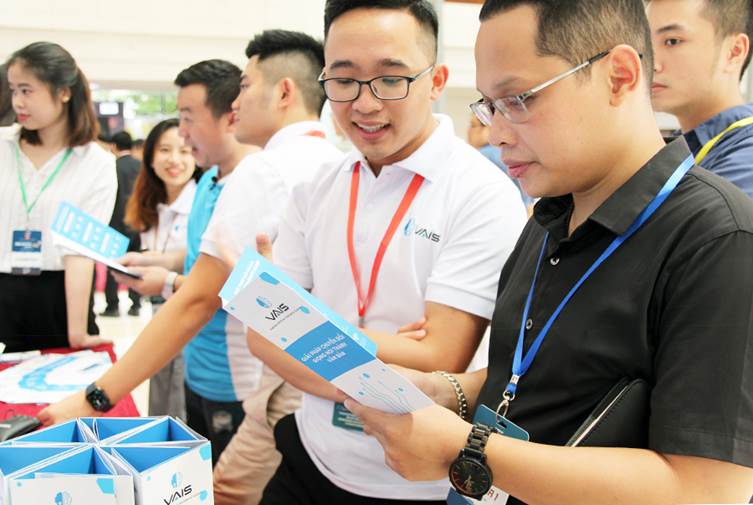 VAIS is introducing our products to the customers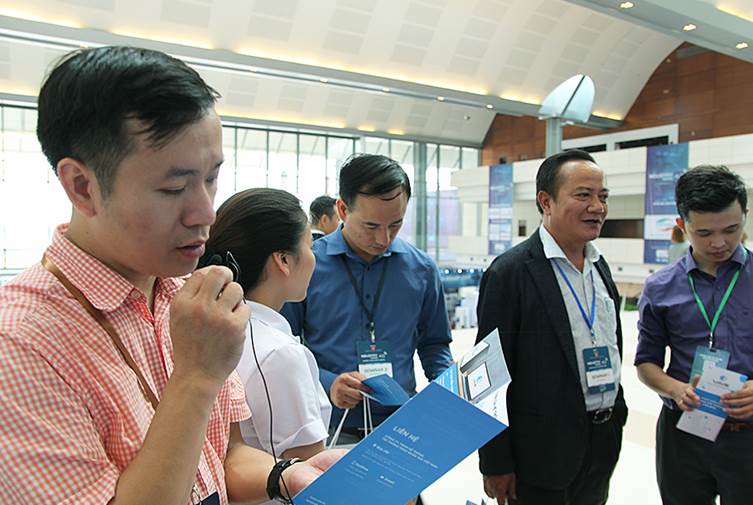 Customers are experiencing the live demo for Automatic Transcription solutions at our booth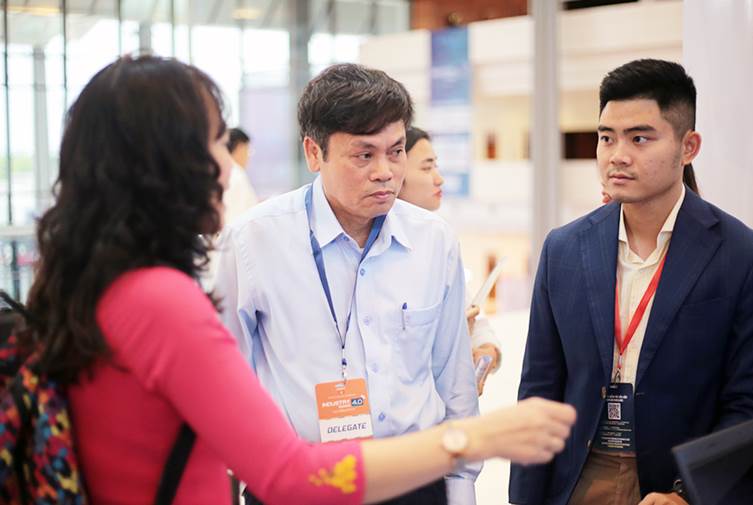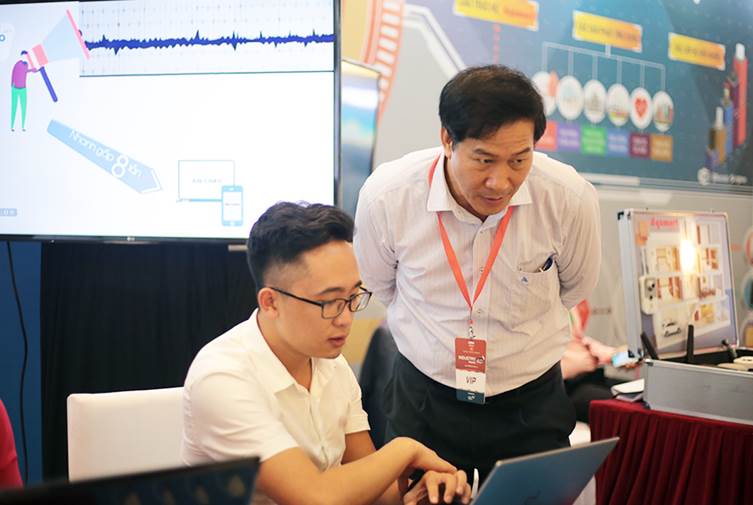 Central Economic Commission leaders visited our booth and VAIS provided our speech-to-text solutions immediately after the meeting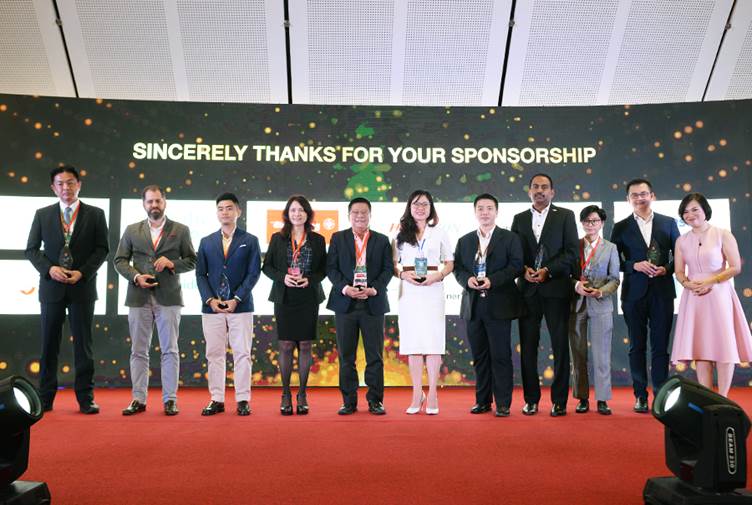 Mr. Hoang Minh Thanh – VAIS CEO received the award for sponsor from the Organization Committee.